AT HOME AND IN THE OFFICE
Whether it is prepared in the mocha,
in pods or capsules, this range of products is designed to satisfy
all tastes and give you the possibility
to sip a good Cokito coffee, everywhere.
We accompany you in any
time of day, from the first
breakfast at home at a break
of pleasure in the office.
blend
Gourmet
Cokito presents "Cokito Blend Gourmet".
Coffee with a new taste and aroma
and unmistakable, they will lead you to discovery
of fragrances and flavors that speak
of distant lands.

Blends and Single Origins of great character
and personality, fruit of passion and
of the expertise of our masters
roasters. Also available in powder form.
Find out more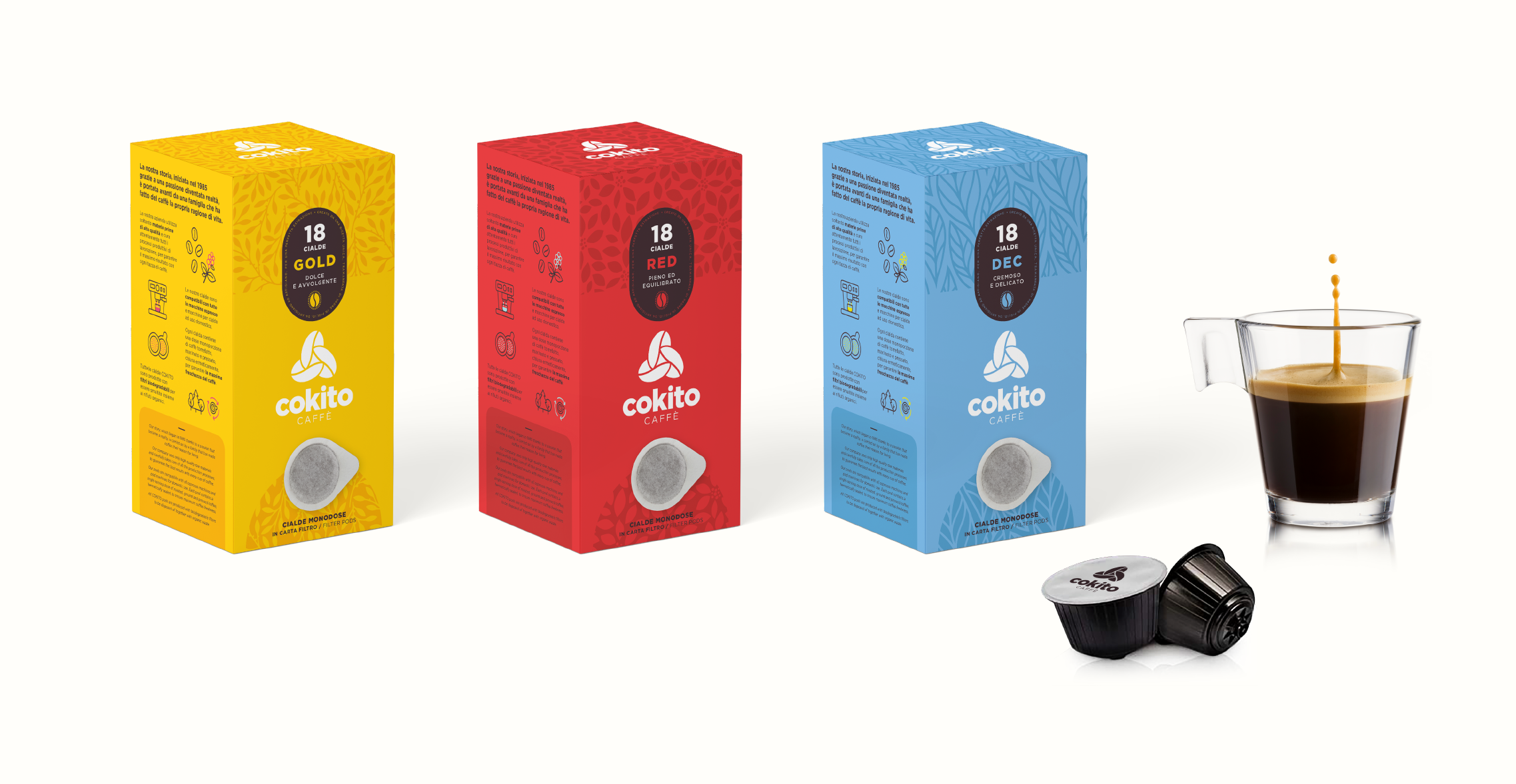 PODS
& CAPSULES
The best qualities of coffee carefully selected and enclosed in our pods and capsules. A creamy espresso, with an intense and enveloping aroma just like coffee from a bar.
GO TO THE SHOP

CARS
PODS
This line, in addition to offering an espresso
authentic, guarantees energy consumption
minimized and makes preparation easier
of the cup and maintenance
of the equipment.
GO TO THE SHOP